ChannelMix Platform | How to backfill data
---
<! ---- 4. Embedded iframes with title and author --> <! -- ChannelMix Monitor Blue Paper --> <! -- GA4 User Guide --> <! -- Keys User Guide --> <! -- Implementation Guide -->

You got your data connected - great! But how do you fill in all the historical gaps so you have a complete view of all your data?

This article will walk you through how to backfill your data in the ChannelMix Control Center.

For this example, I will backfill the dataset v_ga_session under the channelmix Profile "ChannelMix Demo".
Step 1. Find the dataset in the Control Center Library
First I find the v_ga_session dataset under the Library Tab.

Step 2. Click to open the details regrading this dataset
When you click the icon associated with your dataset, details will pop up on the right side of the screen.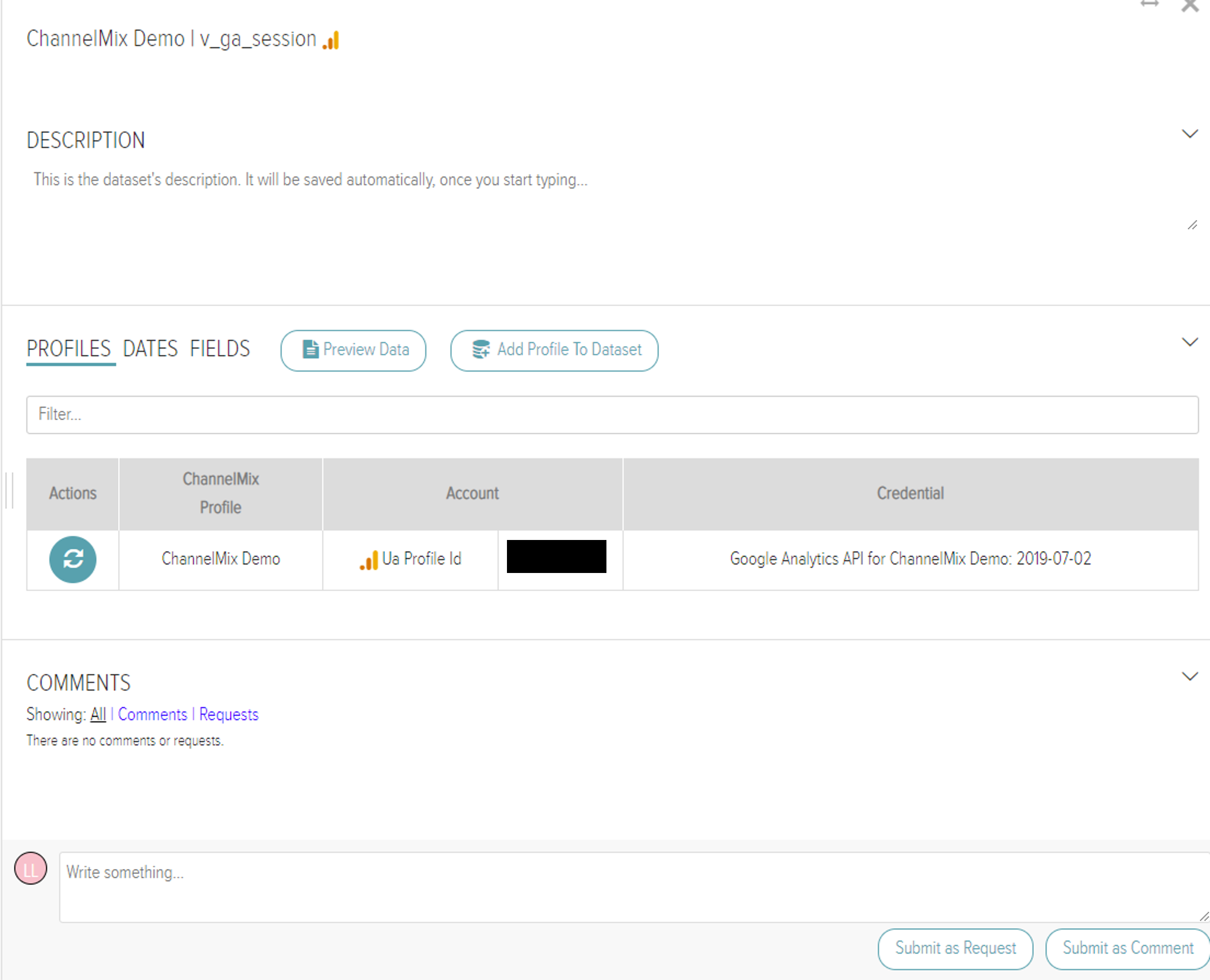 Step 3. Click the refresh button under Actions
Find the refresh button and click it: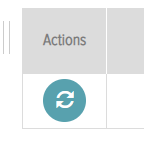 Step 4: Select the dates for which you'd like to backfill
Here you select the date range for the data you are missing. If the data span is larger than the refresh will allow you have two options:
Complete your backfill in small time increments.
Submit a support tickets indicated the data set, ChannelMix profile, and date range.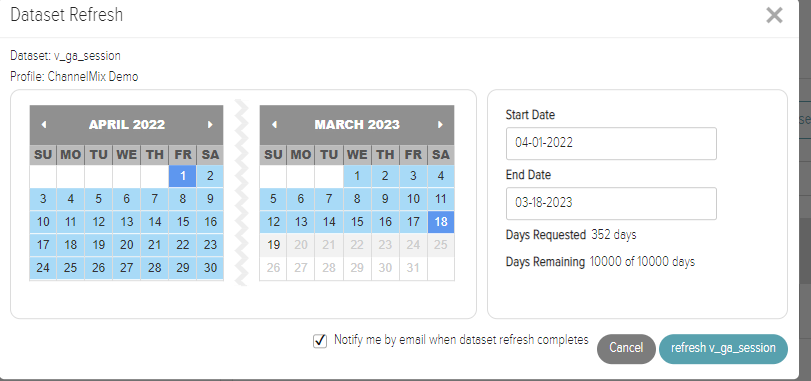 That's it! You are all set! Make sure to check the notification box so you are alerted when your refresh is complete. Please note you make not see these changes reflected in your dashboard until the following day.