Amazon Redshift Credentials
Amazon Redshift credentials will be shared via a secure password sharing connection on the Connect page of ChannelMix Control Center. To view, click the blue "lock box" icon.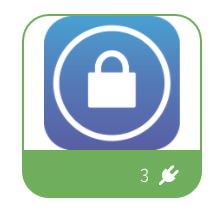 When in the lock box, click on the pencil at the far right and you should see your credentials in the popup.
The fields you will need to enter in order to access Amazon Redshift are as follows:
HOST

PORT

DATABASE

USERNAME

PASSWORD
Fields 1-4 can be found in the notes section of the popup.