ChannelMix Platform | Dataset Refresh
---
<! -- ChannelMix Monitor Blue Paper --> <! -- GA4 User Guide --> <! -- Keys User Guide -->
What is data refresh?
ChannelMix Control Center's Data Refresh feature allows you to independently update your data from popular sources.
Use Data Refresh when data has changed within a source and you need to see that change reflected inside the ChannelMix platform. With a few clicks, ChannelMix Control Center will automatically begin refreshing the dataset of your choice. No ticket required!
When is data refresh needed?
A data refresh is needed when the values of the data in the database don't match the values in the source system. This could include either changed or missing values.

If the structure of the data set is modified, the setup will need to be altered so we can consume the new structure correctly. An example would be adding a new field to an existing data set.
To to use data refresh
Navigate to your Library page, and select the client and dataset of your choice.
In the Library Flyout on the right side of the screen, under the Profiles tab, in the Dataset Refresh column, you will see a Dataset Refresh button if this feature is available for the selected data source.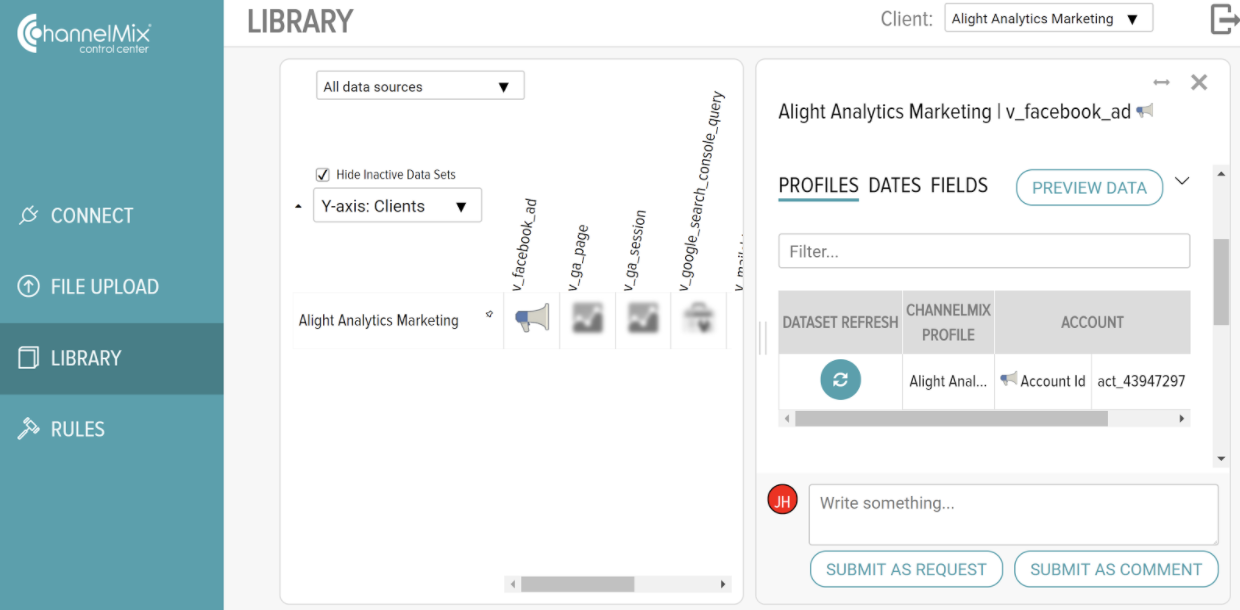 To start the refresh process, click the Dataset Refresh button.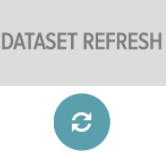 If a refresh is already in progress for that dataset, the button will be grayed out, signaling that refresh is temporarily unavailable.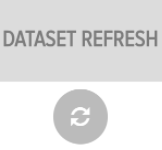 In the pop-up window that appears, select the dates you wish to refresh. You can either use the calendar picker or type in the exact dates.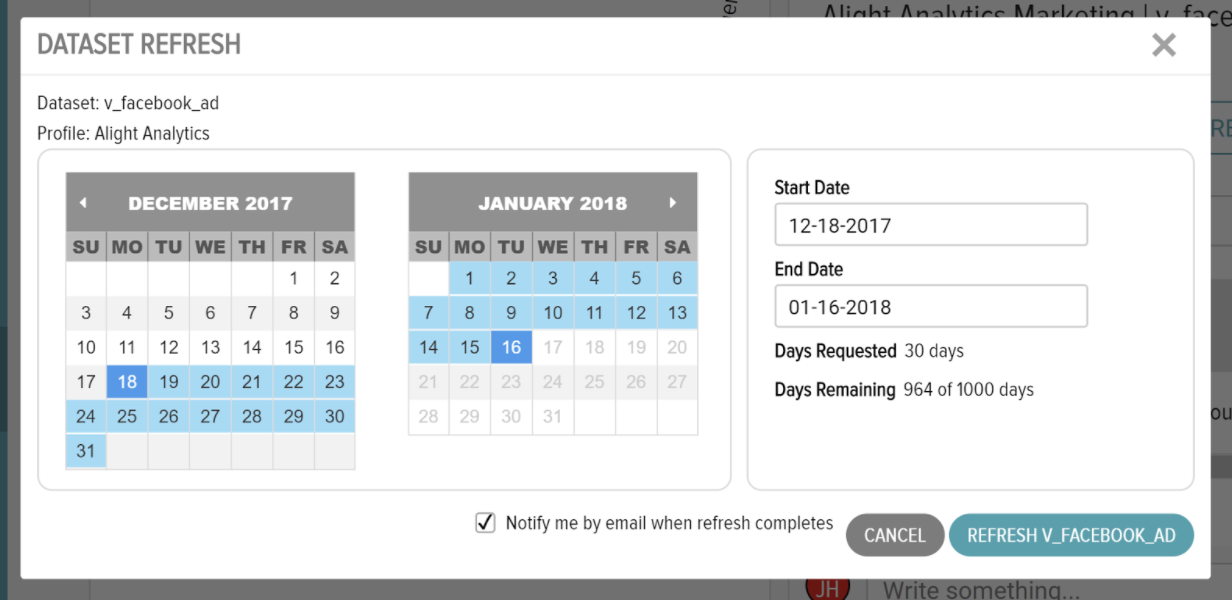 TWO IMPORTANT NOTES
>> There is a limit to how far back you can refresh a dataset. Each source has its own limits. The calendar picker will "gray out" unavailable dates, and ChannelMix Control Center will display an onscreen warning if you try to select an unavailable date.
>> The Data Refresh feature gives your organization the ability to refresh X number of days of data per data source on a rolling 30-day basis. When you are selecting refresh dates, ChannelMix Control Center will display how many days you have left - "Days Remaining". If the changes you made require more days remaining than you have available, please submit a ticket. "Days Remaining" is calculated across your entire organization for this data source, not per user or login.
The pop-up will give you the option to receive an email notifying you when the refresh is complete — in fact, that box comes "pre-selected." We recommend that you elect to receive the email.
Once you've selected your desired dates, hit the teal Refresh button in the bottom right corner of the pop-up.
Another pop-up window will confirm the refresh process has begun. Click OK.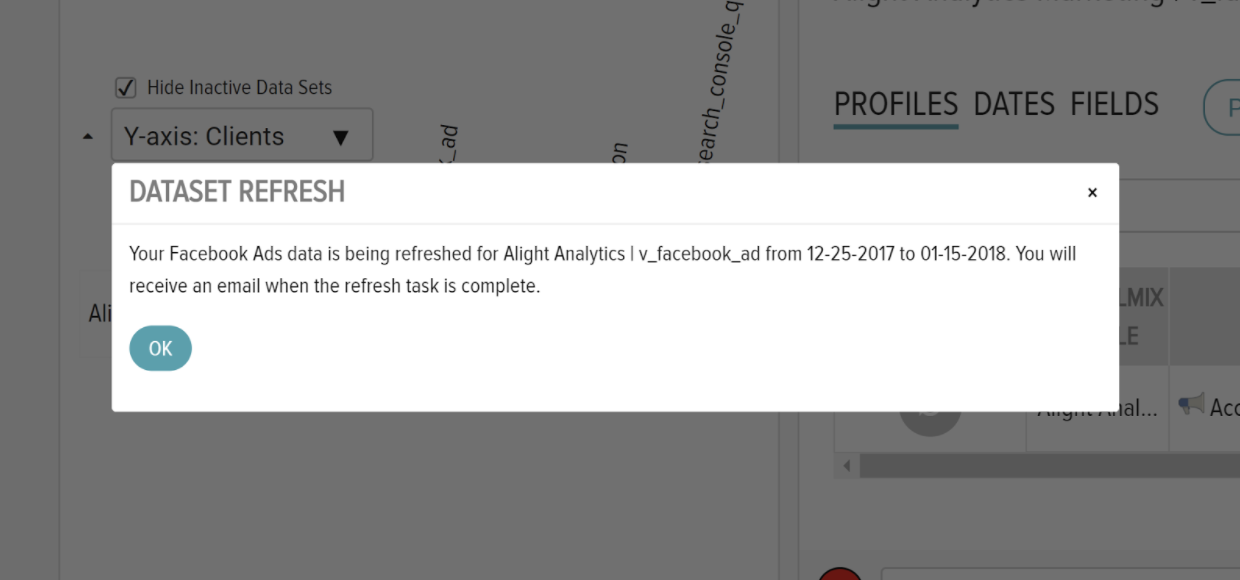 What happens next?
Most refreshes are complete in less than hour, though you could see results in minutes. It also could take up to a day or two in rare cases.
There are three ways you can tell when a data refresh is complete:
You will receive a confirmation email from C3, if you elected to receive the message when you initiated the refresh.




A note will appear in the Comments section of that dataset's Library Flyout, confirming the refresh is finished.





Load the dataset into Tableau or your visualization tool. If the refresh has been completed, you should now see your data and the insert_date should reflect the date of your refresh request.
In the unlikely event that a refresh fails, a member of our team will contact you via ticket or email.
You can also watch this video for more information.
Any questions or suggestions?
We love feedback, and we're always available to help! You can reach our team by submitting a ticket or contacting your Client Solutions representative directly. Thank you for using ChannelMix Control Center!