Safari Plans to Disable First-Party Cookies After 7 Days
---
<! ---- 4. Embedded iframes with title and author --> <! -- ChannelMix Monitor Blue Paper --> <! -- GA4 User Guide --> <! -- Keys User Guide --> <! -- Implementation Guide --> <! --Pacing Summary User Guide -->

Apple is making a significant change to how its Safari browser manages first-party cookies. Digital marketers need to understand this update, because it will affect how they measure unique users, produce cross-channel attribution and use retargeting ads.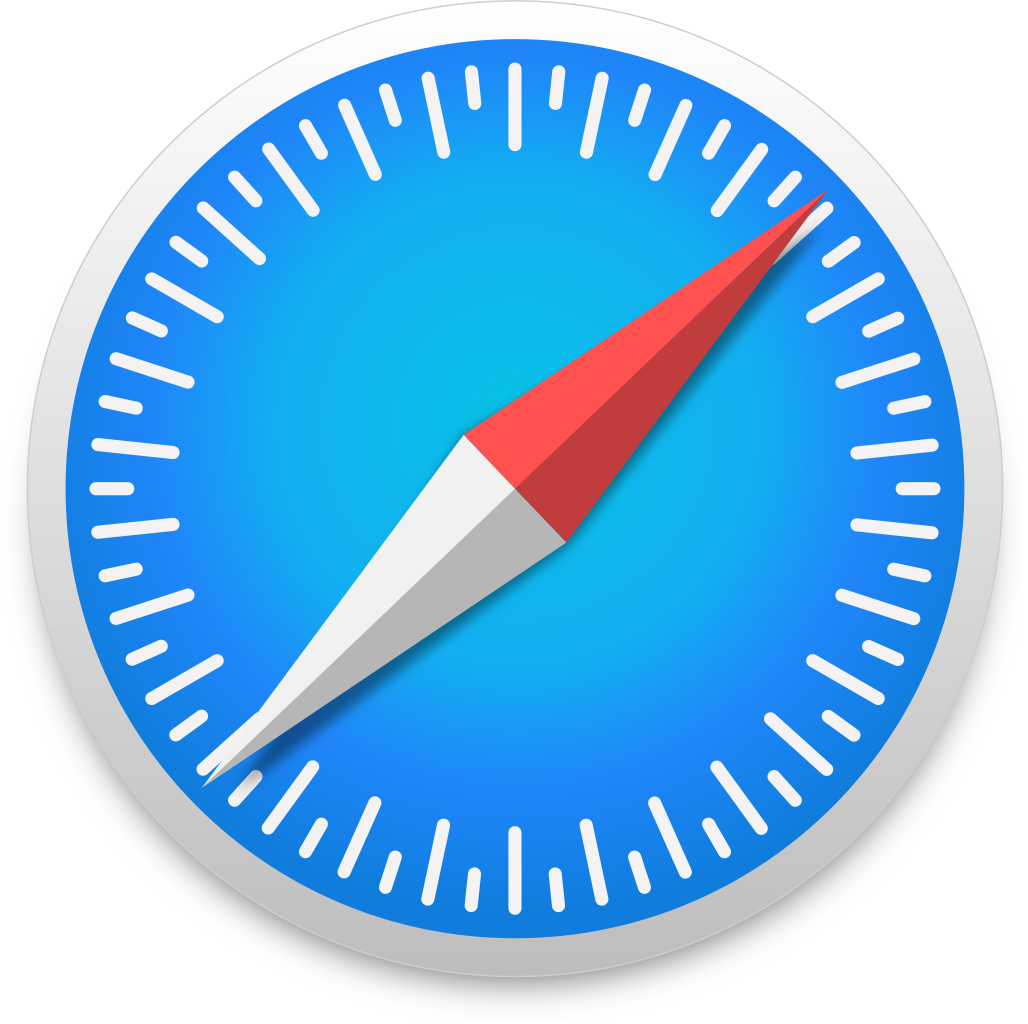 What Safari Is Changing, and Why It's Important
Starting in the very near future, the Safari browser will get rid of first-party cookies created by document.cookie after seven days. Cookies set by HTTP requests, cookies with a shorter expiration and Web Storage will not be affected.
(To put this in context, Facebook's pixel will track conversions for 28 days, while Google Analytics' cookie can last as long as two years.)
Let's say you sell enterprise software, a product that customers might spend weeks or months researching. If your customers rely on Safari, you won't be able to connect their purchase to all the ads, pages and other content they consumed across multiple sites on their journey through the sales funnel.
The new cookie rule is part of Apple's Intelligent Tracking Prevention 2.1 release. You can find a more technical explanation on the company's WebKit blog.
Apple says it's making the change to safeguard users' privacy while improving Safari's security and performance.
This may be a reaction to public concern over ads that make us feel like we're being spied on. Many people have a story about reading an article about, say, bad breath and then immediately seeing ads for breath mints in their Facebook feeds.

How Will Safari's New Cookie Rules Impact Your Marketing Analytics and Reporting?
Because Safari's cookies will expire so quickly, you may see the number of new visitors to your websites increase. Many of these "new" visitors will be people who've actually been to your site before. You simply won't have a way to recognize them from their earlier visits.
You may also notice changes in User ID, Cohort Analysis and Multi-Channel Funnels reporting in Google Analytics. Floodlight ads may record more impressions than before.
This is a problem, but it's important to keep the size of the problem in perspective. According to StatCounter, Safari represents just under 16 percent of all web browser usage. While it's the second most popular browser, it's a distant second to Chrome's 62 percent.
If you look at mobile devices only, Safari browsers account for 21 percent of usage, compared to 57 percent for Chrome. Safari does lead on tablets — 67 percent usage vs. 20 percent for Chrome — but tablets claim less than 4 percent of market share.
What About Other Browsers Like Firefox and Chrome?
Mozilla already offers anti-tracking on its Firefox browser. Right now, users have to turn it on. But Mozilla has said it might make anti-tracking the default, possibly as soon as this spring. (FYI: Firefox's share of total global browser use is under 4 percent.)
It's hard to imagine Google ever adopting an anti-tracking philosophy. The company is too invested in the advertising business to disable cookies in Chrome browsers.
One thing to keep in mind: Third-party ad networks might find a way around Safari's new rules. After all, they've done it before. The previous version of Intelligent Tracking Prevention, 2.0, only affected third-party cookies, but the ad networks found a workaround using first-party cookies. That's why Apple is getting ready to unleash ITP 2.1.
In the meantime, be aware of the new cookie policy, so you can account for any changes in your numbers. Alight Analytics will continue to monitor the situation and share any news as soon as we can.