How do I add new team members to ChannelMix?
---
<! ---- 4. Embedded iframes with title and author --> <! -- ChannelMix Monitor Blue Paper --> <! -- GA4 User Guide --> <! -- Keys User Guide --> <! -- Implementation Guide --> <! --Pacing Summary User Guide -->
Step 1: Receive an Email from ChannelMix
In order to gain access to ChannelMix Control Center, a member of the ChannelMix team will need to send you an invitation email.
The email (image below) will have a subject line of "Welcome to ChannelMix!" and come from support@channelmix.com.
Step 2: Activate your Account to Setup Your Account
From there, please click the orange "Activate Account" button to navigate to the ChannelMix User Setup process. Please note: This link to activate your account does expire in 7 days. Please let us know if we need to send another invitation email if your link has expired.
Once within the ChannelMix User Setup process, you'll need to select your password, chose a forgot password question, and select a security image.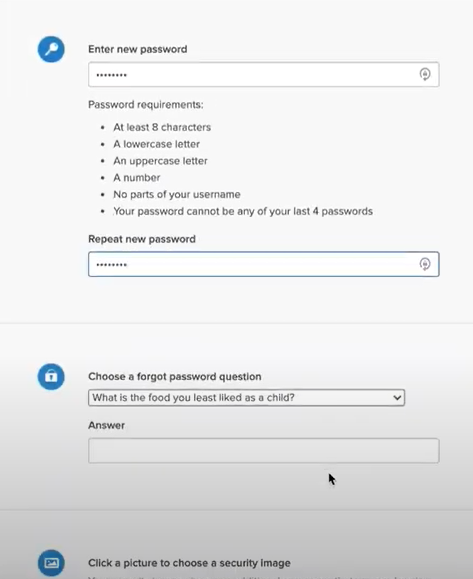 Once you click on "Create My Account", you'll then be taken to ChannelMix Control Center's home page.
Please note: Your email address that the email invitation was sent to is what will be used as your username.
If you have questions, please submit a ticket or reach out to your Client Success Manager.