Purpose & Introduction
The purpose of this guide is to address the most common CRMs and how they can be used to collect the ChannelMix Conversion ID (CCID) by implementing a hidden input field.
CRMs are used to collect and manage customer lead data and the CCID should be received similar to other form inputs, except the input field should be hidden from the view of users. Work done in prerequisite implementations prepares the ChannelMix Conversion ID (CCID) variable and runs a script looking for a field on your forms to input the CCID value.
Once the CCID has been collected by both CRM and Google Analytics, ChannelMix is able to combine and visualize data from both sources.
The hidden field should only be implemented on the form(s) that also track ChannelMix Conversions upon submission.
Difficulty: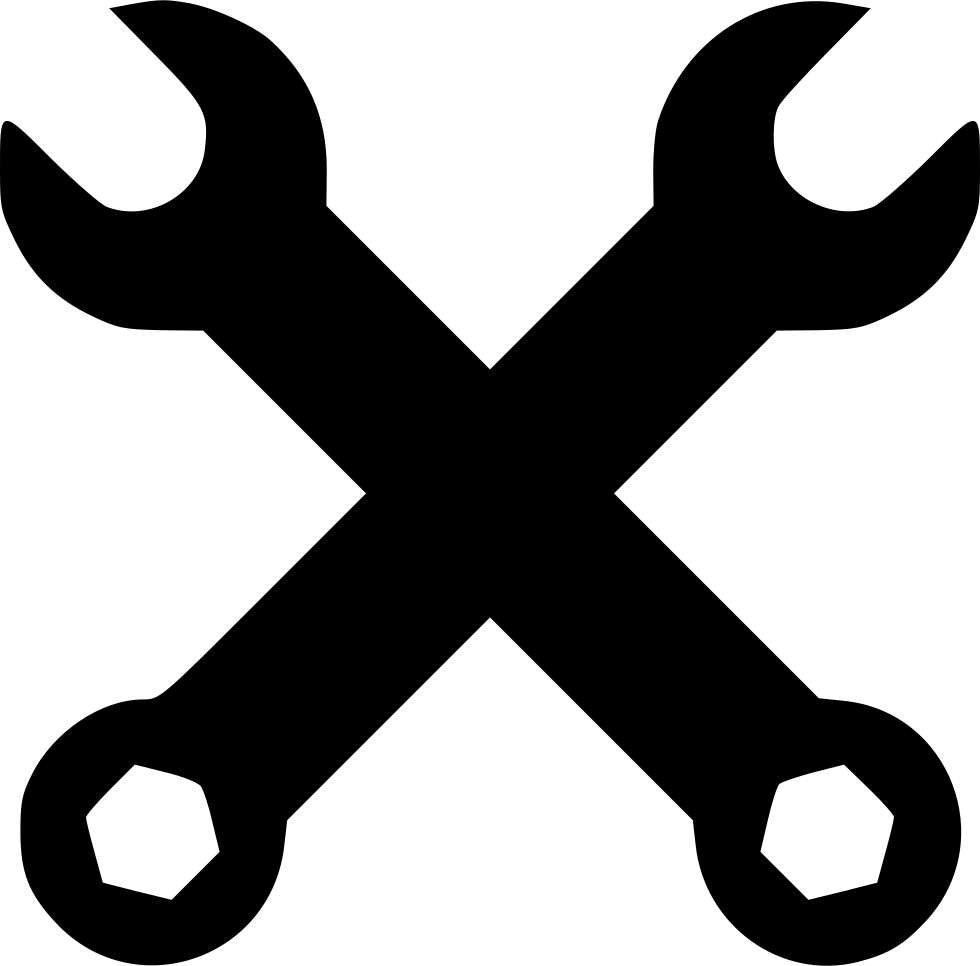 -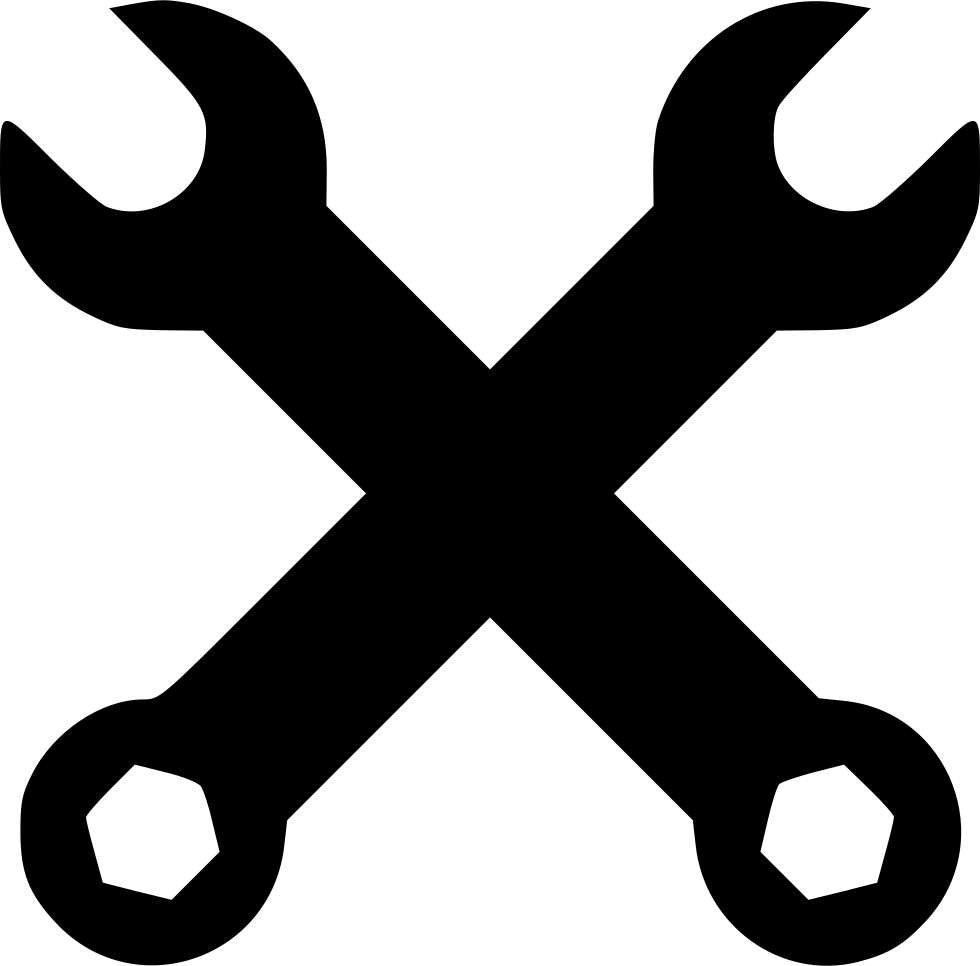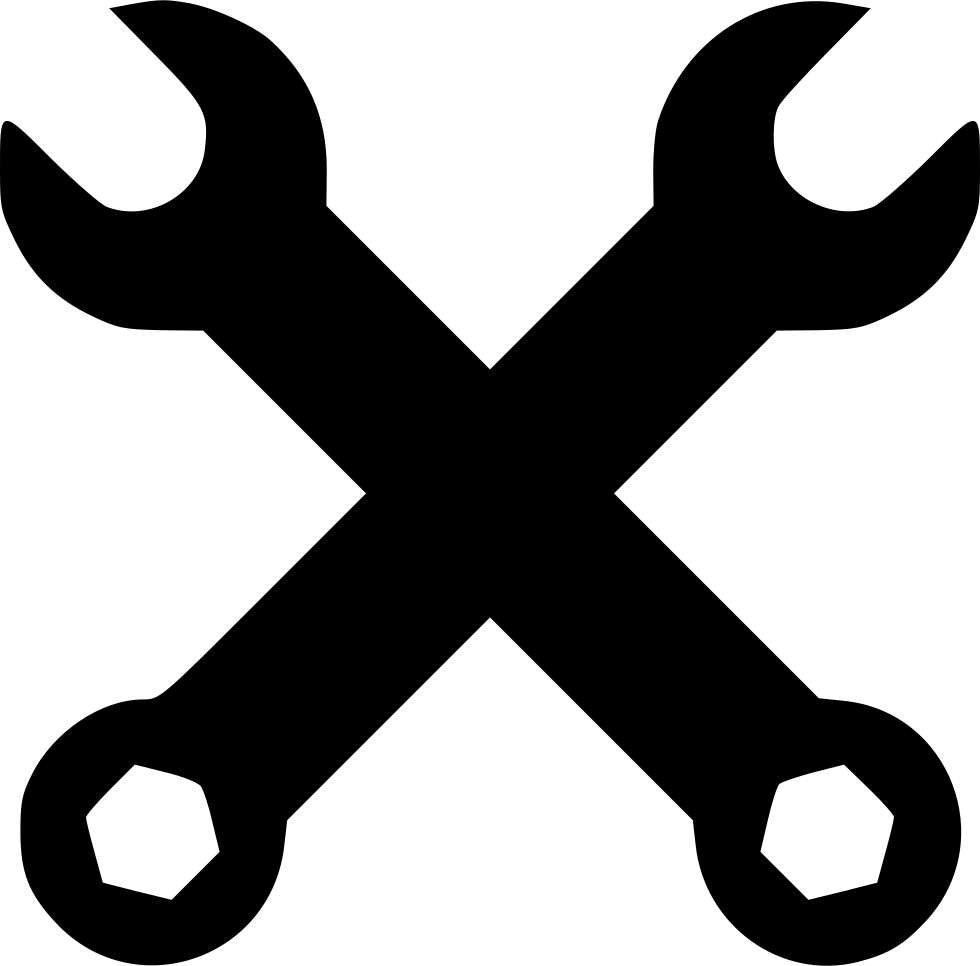 A developer may be required depending on the CRM used.
Prerequisites
CRM
Choose from the popular CRMs below to see the implementation guide or reach out to ChannelMix if you require a custom solution.